Trainz: Announcing the CSI
Friday, November 16, 2007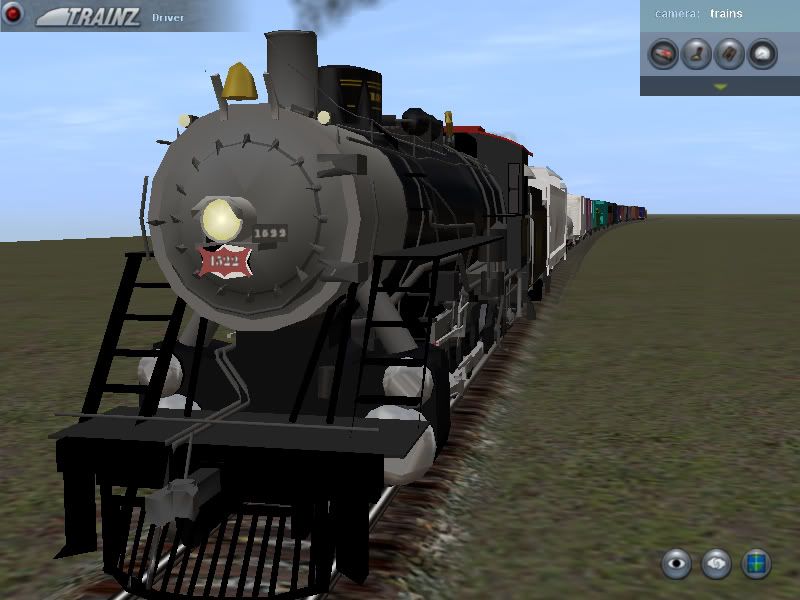 In honor of my Dad, I've gone back to Trainz after a long hiatus and started an earnest effort at building a layout. I'm calling it the Central & Southern Indiana Railroad.
I've always enjoyed tinkering with Trainz, but usually end up getting frustrated because I want everything now without the patience it takes to build everything up. So I'm making a concerted effort to go slow with this one so I can make sure everything is just right.
In the meantime, that doesn't mean I can't run trains on the layout. This is a 4-6-2 Mountain Type steam locomotive. Right now its livery is Frisco, but when I figure out how to do it, I'm going to repaint it for CSI.